BLUEGRASS LAND CONSERVANCY
Preserving Kentucky's Bluegrass Region. Forever.
Support us during GoodGiving!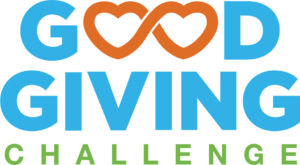 The Bluegrass Community Foundation's annual GoodGiving Challenge is next week (November 28-Dec 1) and we need your support!  In addition to daily incentives for giving, we have secured a $1,000 match! Show your support for Bluegrass Land Conservancy next week by donating online and making your gift even more impactful!
Founded in 1995, Bluegrass Land Conservancy works to protect the Bluegrass region of Kentucky through land conservation for future generations.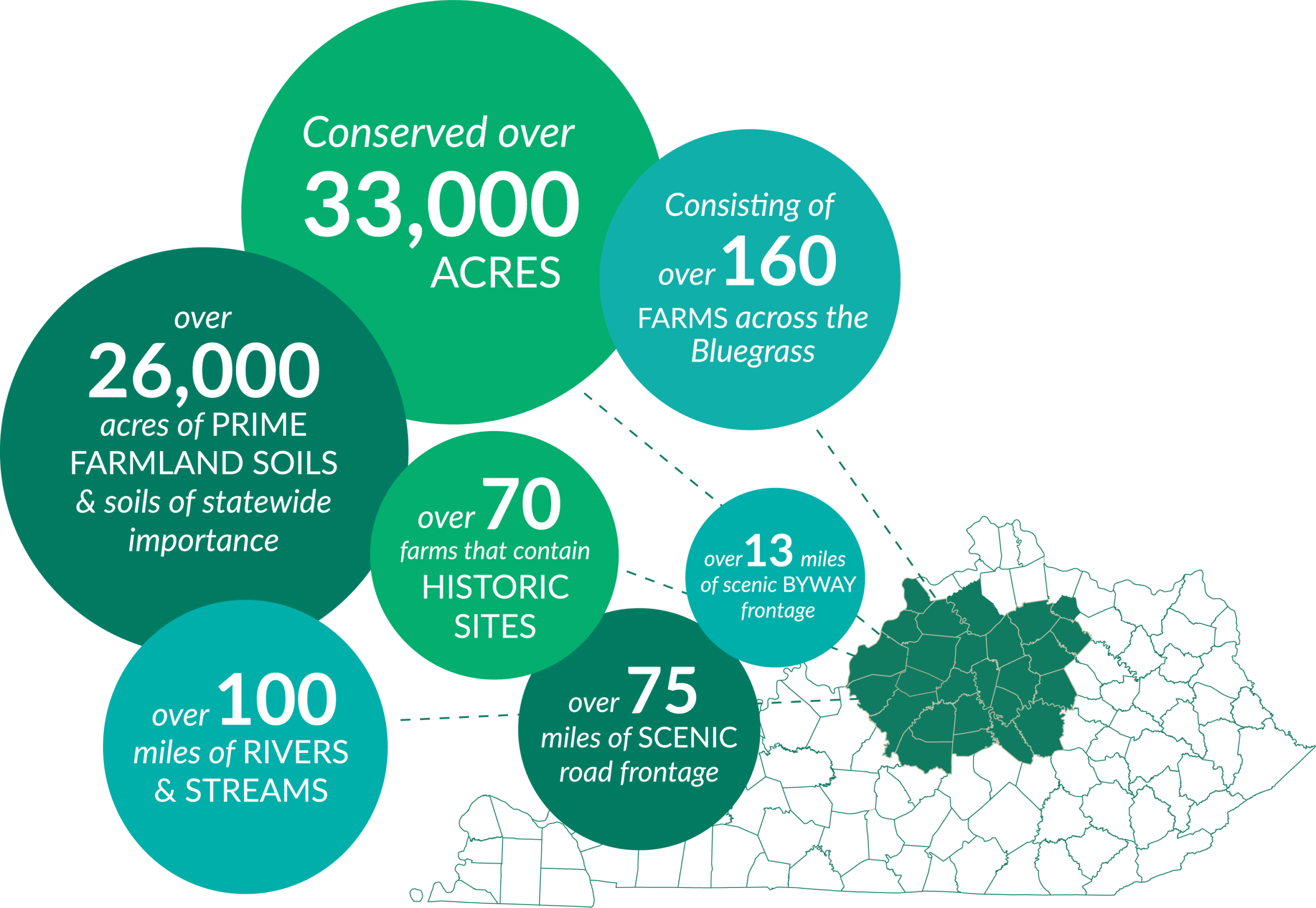 Join a dynamic group of people who raise stewardship funds and awareness for BLC through fun events and activities.
Is a conservation easement right for you and your family? Every family is unique and so are their farm conservation plans. Find out how a conservation easement can protect your property in perpetuity.
Corporate & Business Partners
We cannot protect Kentucky's land without the vital support of our sponsors!